Here is a selection of other work, some personal, some not, starting with a series of labels for my friend Laura Cohen's photos. Laura shoots double exposed film photos, that I interpret into wood burned labels for use when displayed.
Laura sends me the photos, titles, and some music to set the mood. I sketch out the label designs, transfer them onto wood using carbon paper, then burn the design with a pyrography pen.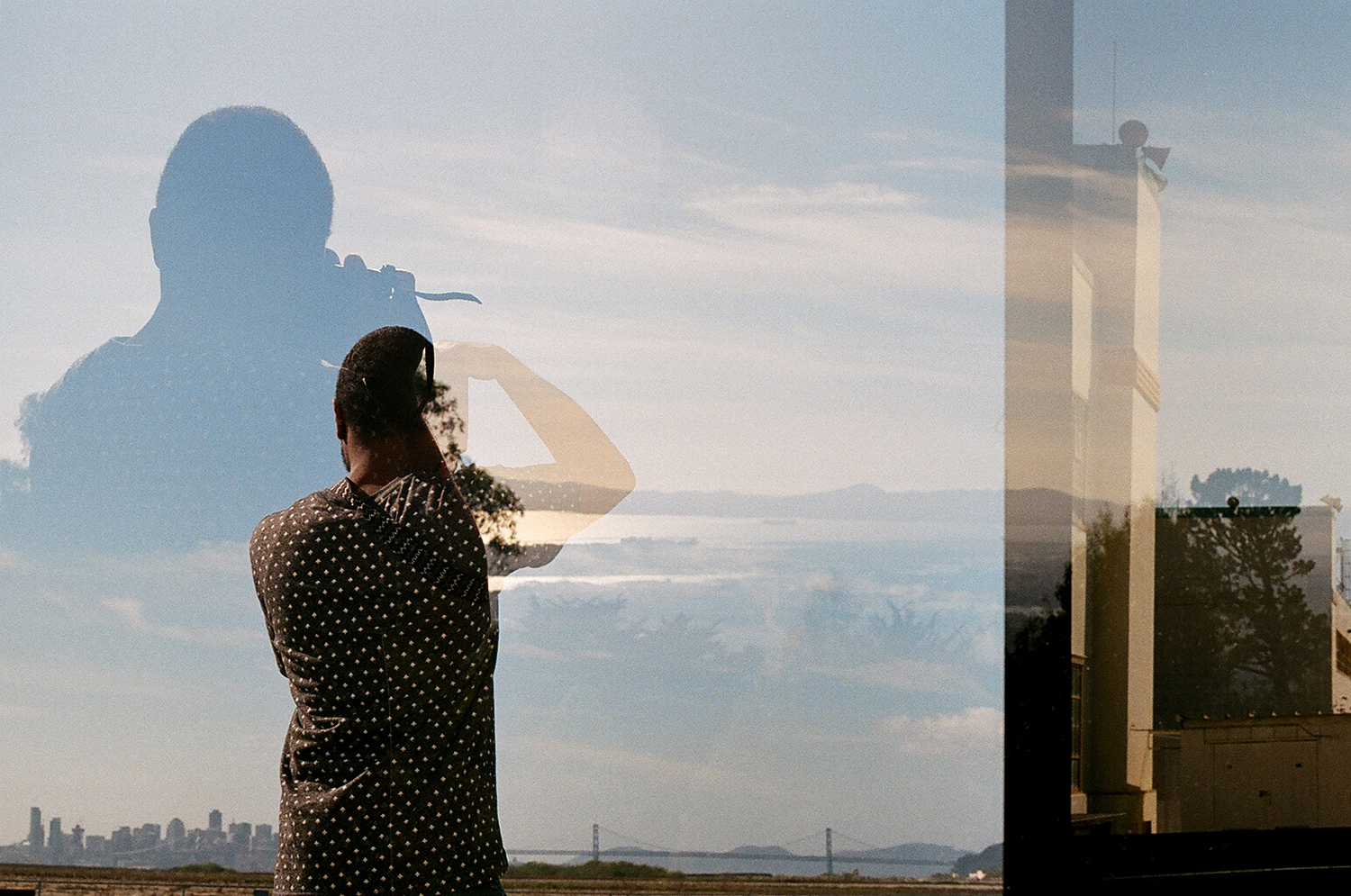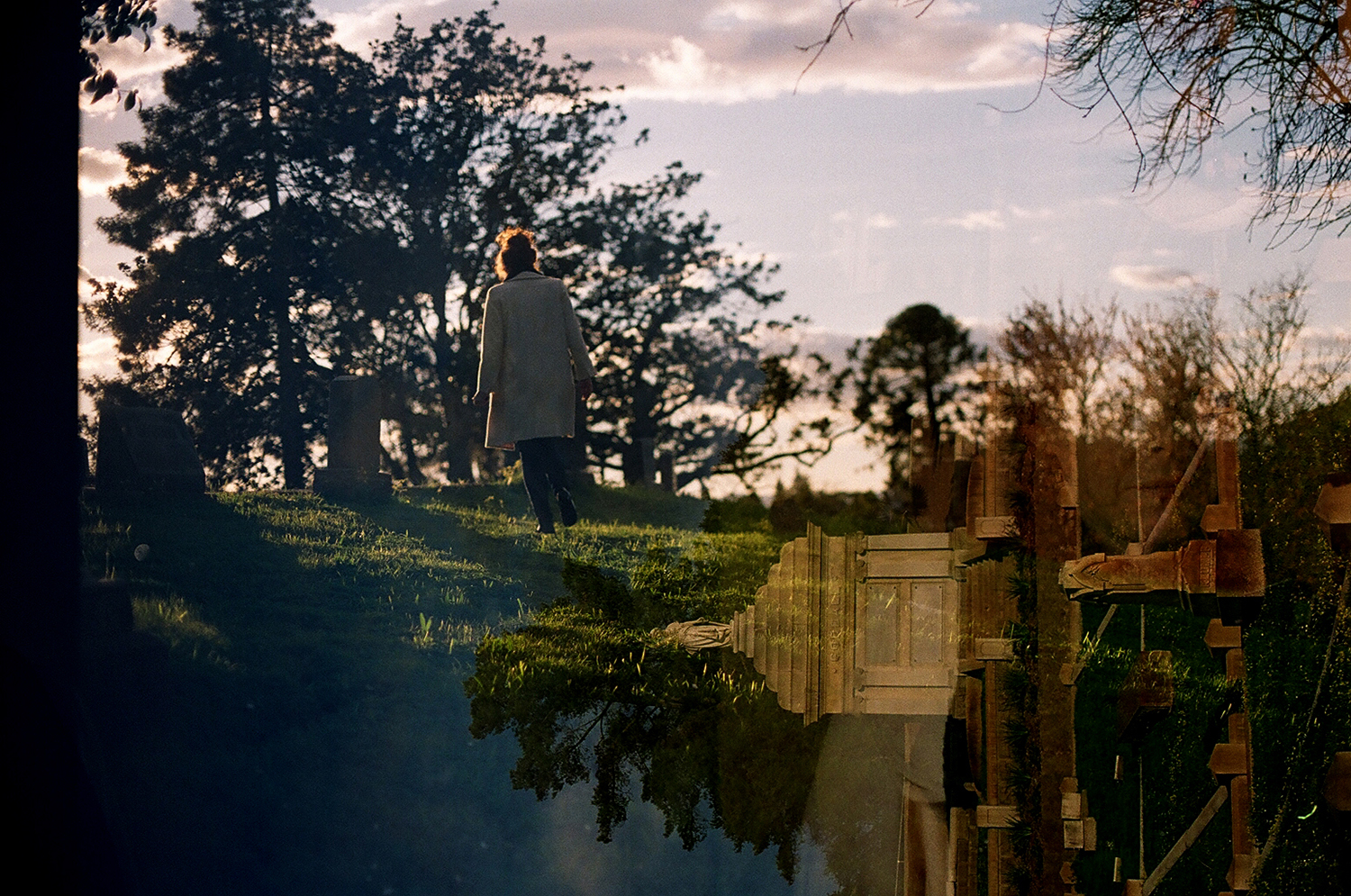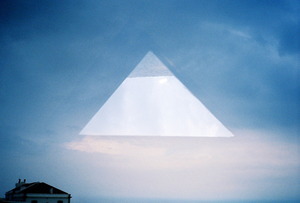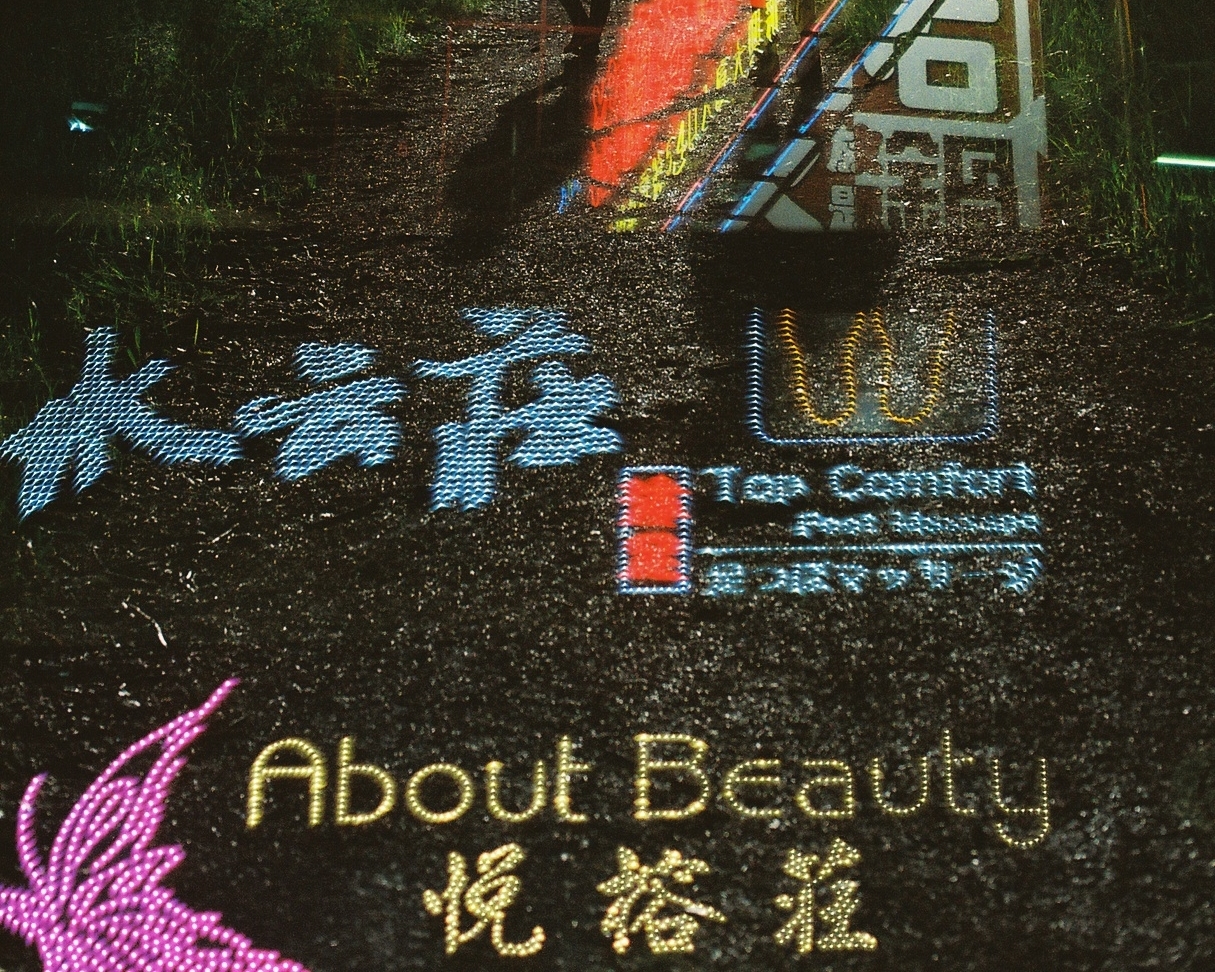 I designed and 3D printed a custom bike light holder because I wasn't fond of the holder the light originally came with. The original holder mounted across the handle bar, but I much preferred to have the light mounted in line with the frame and on the stem. I couldn't find any off the shelf lights or mounts in that configuration so I decided to design and 3D print my own. I borrowed the velcro straps from the existing mount and lined the holder with cork sheet to give it some cushioning and grip.
A series of three portraits of my family home in Daly City, California. The first was hand traced from a photograph, which I then transferred onto a piece of redwood and wood burned for the second piece. The third piece was drawn in Illustrator and laser etched onto a sheet of black powder coated steel.
Since 2014, I've made the awards for the Disposable Film Festival. The award was originally designed by Jared Rusten, a woodworker and furniture maker I worked for. The design has since evolved a bit, but still retains the main laser engraving and lens elements.
The awards are CNCed and, laser engraved, and then sanded and finished.
Aside from eating, there's nothing my turtles love doing more than basking in the sun. They long ago grew too big to fit on store bought basking docks, so I designed and built a custom one that sits atop the tank, allowing for more swimming room. The dock is made from acrylic, with laser cut ventilation holes, latches for security and quick cover removal, and a ramp with laser cut slots to give the turtles foot holds. The ramp was bent to shape using a heat strip bender.
I try my best to not be wasteful and save whatever scraps that I can, especially scraps in interesting shapes or material. This set of three wall pieces are made from aluminum off cut scraps from the large format digital camera project. The back of each piece has hanging wire along every edge allowing the pieces to be mounted in any configuration based on the viewer's discretion.
A set of coasters made from some wood scraps I found. I hung onto these scraps because they were in a variety of different shapes and were cleanly laser cut out of decent quality wood. After moving them around and seeing what I could do with them, I decided they would be perfect as coasters if I stacked them up and combined the shapes.